the UK's largest dating website for married people
Free Registration, Free Search, Free Profile & Free Matching...
Married but Feeling neglected?
In need of some excitement? Illicit Encounters is a discreet & confidential extramarital dating service for women & men...
Illicit Encounters has
hundreds of thousands of
consenting adults online,
searching for
romance, passion
& adventure.
Refine your search or create a profile to join them now.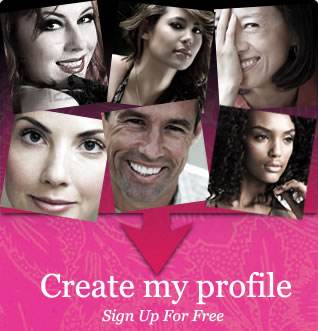 Testimonial
"Firstly I'd like to say thanks for running this website, it's pretty good. I met a guy through here a few months ago, he was nice but it didn't work out. The guy I met a couple of days ago however just rocked and I can't wait"
Member 3***56

67

people online now & ready to chat


Reply to your
admirers!